Our Board of Directors:
All Avid New England Ski Racers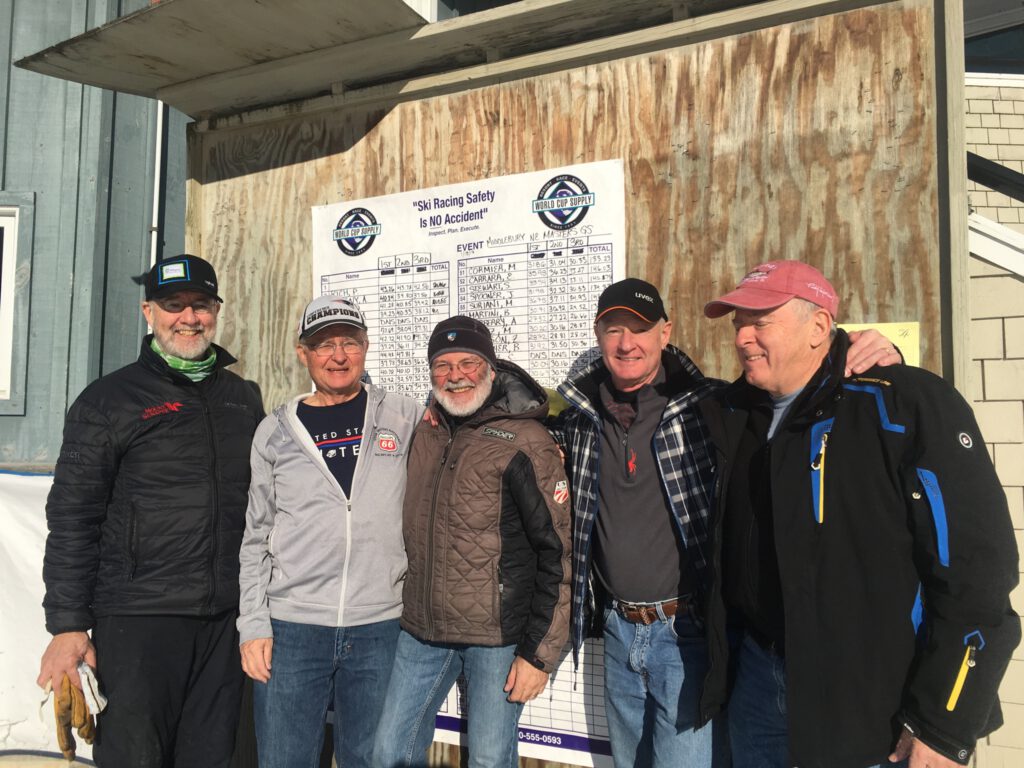 The New England Masters Ski Racing Foundation Board of Directors is made up of six avid ski racers. We come from a larger group of ski racers called New England Masters Ski Racers, which is an affiliate of the United States Ski & Snowboard Association (USSA).
The board members all come from diverse backgrounds, and enthusiastically share the time, desire, and energy to pass along our experience and love of the sport to the youth of New England.